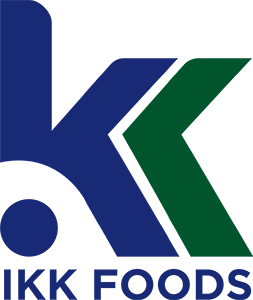 IKK Supply & Trade Company

Website Coming Soon...
IKK SUPPLY & TRADE CO.
IKK is a food import & distribution company based in Jeddah, KSA. We import food products from Turkey, Greece, Belgium, the Netherlands, Syria, Tunisia, Jordan, the UAE, and India.
We sell through different channels: supermarkets, wholesale, mini markets, & food service (catering companies, restaurants, bakeries, hotels, & kitchens). We have 8 distribution branches across the kingdom.
Our product lines include:
vine leaves(stuffed and unstuffed),
olive oil,
cheese, butter,
margarine, lemon juice,
ready soups, honey,
whipped cream, powder milk,
yeast, basmati rice, frozen pastries,
and different types of condiments, namely(ketchup, mayonnaise, pepper paste, tomato paste, pickles, & peeled tomatoes).